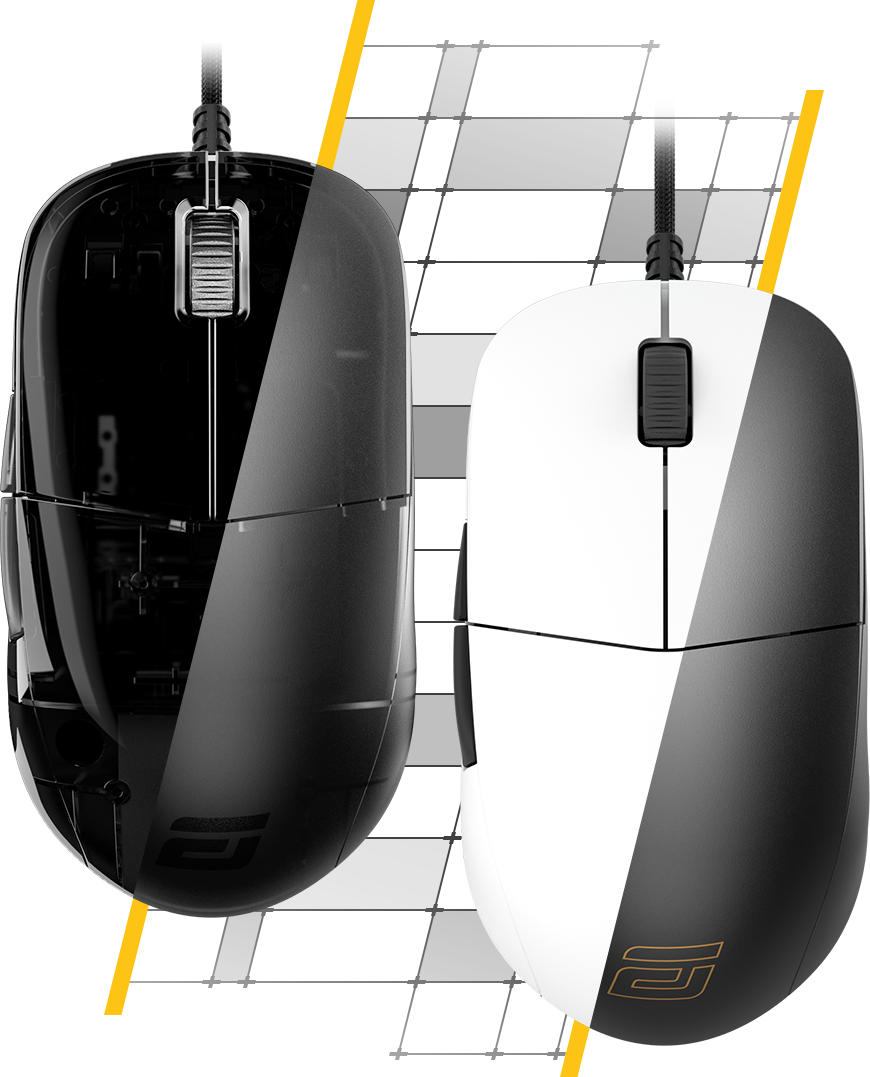 Endgame Gear –
Precision redefined.
Now with new sensor, switches, and skate design, improved cable, and new color options!
arrow_right
Learn more
The Key To Success Lies
In Your Hand

– Literally

We at Endgame Gear are passionate about gaming and want to enable all players to take it to the next level by creating the optimal gaming instruments they need. We believe that remarkable gaming achievements are possible through subtle advancements in technology and innovative features in the right places. The proper gear can turn defeat into victory in any gamer's career and small changes can yield fundamental results. So why let sub-par technology stand in your way? Endgame Gear makes sure that every gamer's dreams may come to fruition.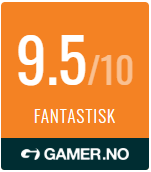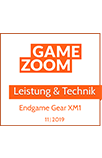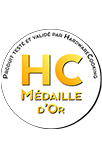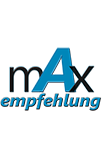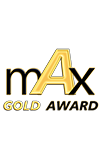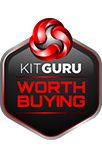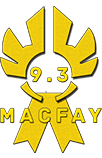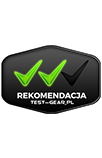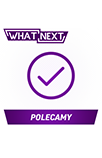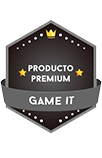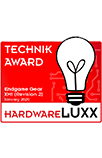 chevron_left
chevron_right
Recommended by
esports Veterans:
Real gaming champions immediately feel the difference:
As professional players, we are always looking for opportunities to improve. The XM1 gaming mouse provides an incredible technology-based advantage we haven't seen before. The whole team is very excited to use it in the upcoming season. — Spiidi - SproutGG